ABA
&
Speech Therapy
Serving Hillsboro, Beaverton, Portland, Oregon and surrounding areas
Now accepting new clients in hillsboro & Eugene, OR
Our mission is simple:

Provide and nurture an environment where children can learn and grow to reach their full potential. We are driven by the understanding that all children can learn and we take pride in the small steps forward each and every day.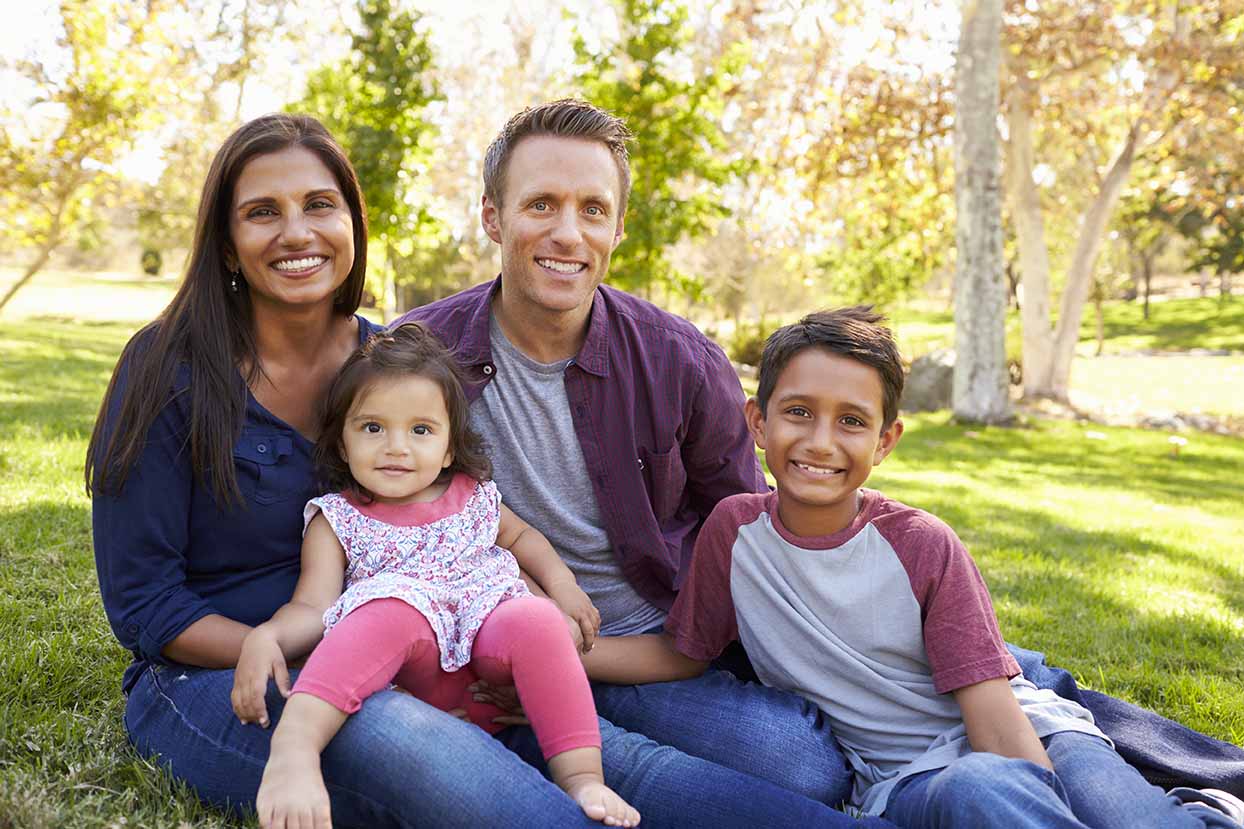 Lindegard Therapy provides Applied Behavior Analysis & Speech Language Pathology services in Beaverton and Hillsboro, Oregon and its surrounding areas. At Lindegard Therapy, we know that all children can learn but that some children learn differently than others. For this reason, we offer treatment that is tailored to the individual and built on a solid family-centered platform. Our interventions focus on improving your child's social, communicative and daily living abilities by creating a learning-rich environment designed to target these skill areas, while also maintaining an open and collaborative relationship with you as the family.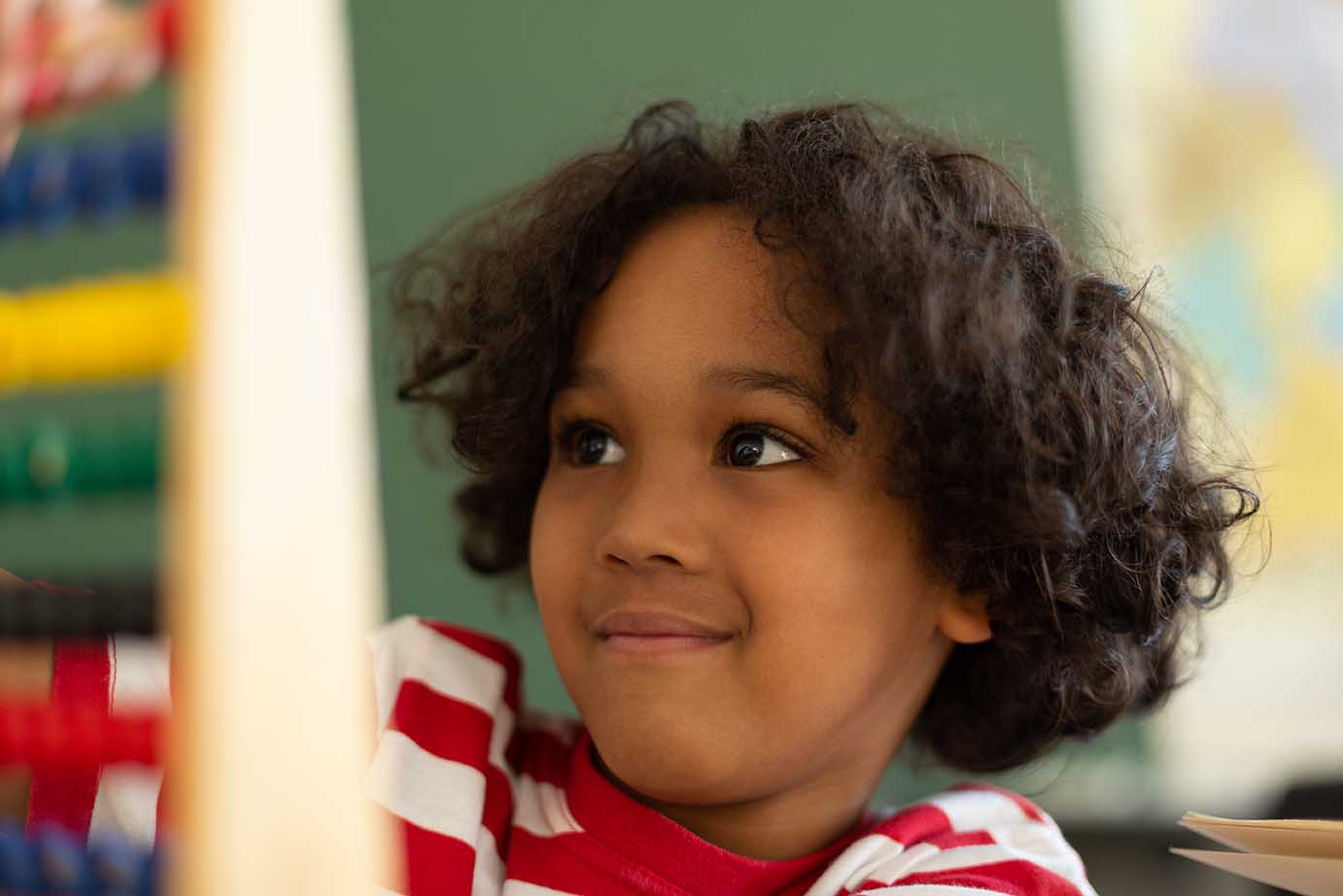 ABA Therapy
Applied Behavior Analysis (ABA) aims to identify environmental variables that shape and influence behavior. Because Autism affects language development, maladaptive
behaviors such as frequent tantrums, aggression and noncompliance can arise.
Through analyzing and understanding these behaviors, ABA provides tools to help
families address behavioral difficulties while helping children learn functional language,
communication and social skills.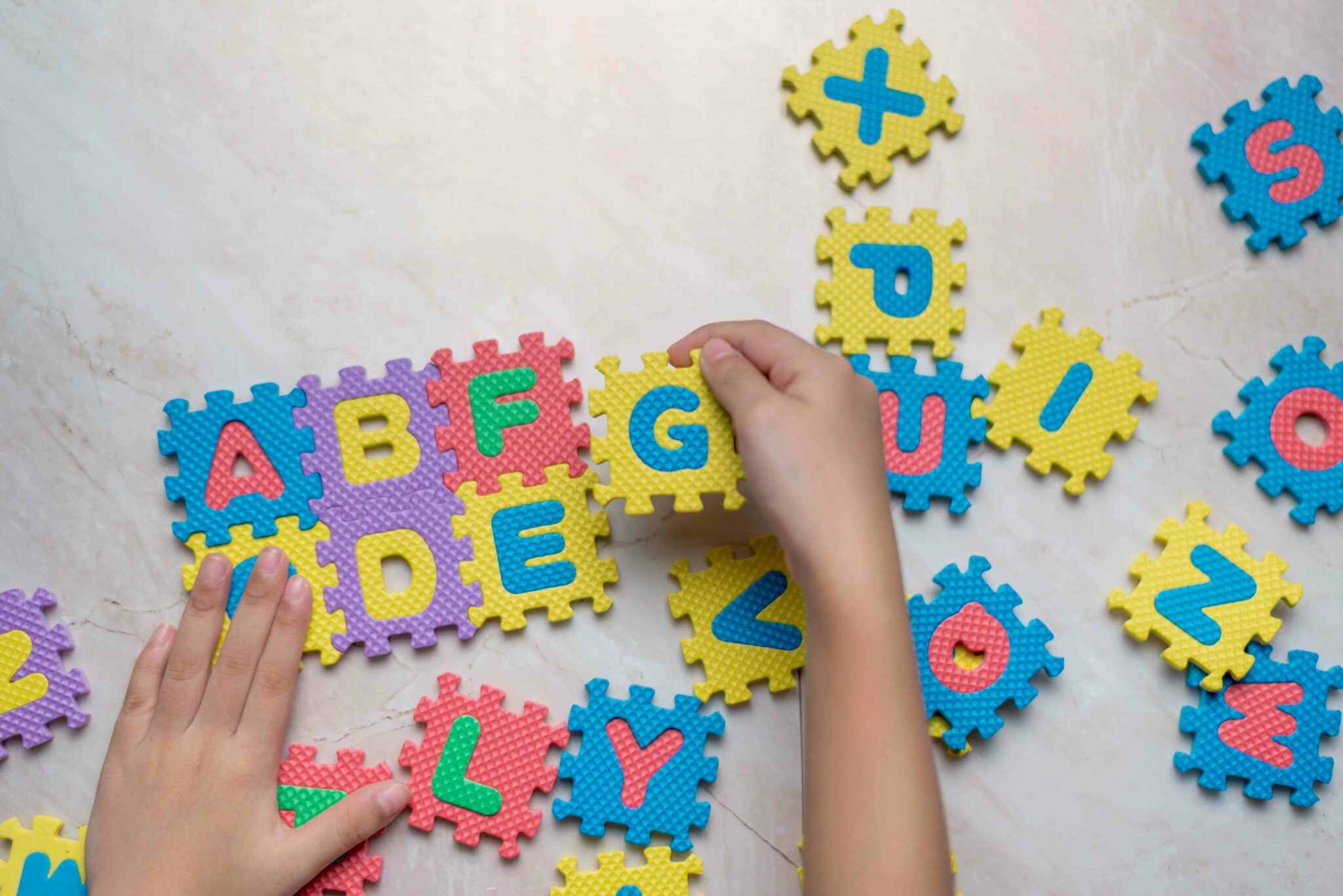 Speech Therapy
Whether your child has limited verbal skills, unclear speech, difficulties following
directions, or a restricted expressive vocabulary, speech therapy can address the
communication difficulties that are often at the root of problem behaviors such as
tantrums and aggression. For older children whose language is more developed, speech interventions can help address more subtle communication concerns.
Because there is no one-size-fits-all approach to therapy, each treatment and program plan may look very different – We customize our interventions to best fit your child and family's needs.
Behavior Intervention Plan (BIP)
Schedule Your Appointment
Or Call (503) 927-1179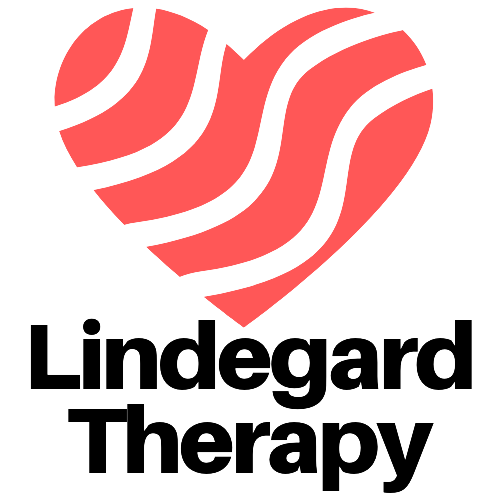 Schedule Your Appointment Below
info@lindegardtherapy.com
3669 NW John Olsen Place
Hillsboro, OR 97124