Frequently Asked Questions
Please take a look below at our frequently asked questions. If you can't find what you're looking for, please click on the button below.
What sets Lindegard Therapy apart?
We provide ABA and Speech Therapy in house. We have high success rates with teaching young children to use words (even children who have severe apraxia of speech) and high success rates with adaptive areas such as toilet training. We also provide a high supervision to technician ratio and team training that goes above and beyond board standards.
Do you diagnose Autism?
We do not formally diagnose Autism but can help refer families to clinicians who can provide a diagnosis. If you need help with this process please feel free to reach out to us.
What ages do you serve?
Lindegard Therapy is an early intervention program. We provide therapy services up to school age and provide transition support into the school setting.
What services do you provide?
Lindegard Therapy provides 1:1 ABA, Speech Therapy, Parent Coaching, Home Coaching, Intensive Programming (Toilet Training, Sleep Training & Feeding), and Classroom Support.
How is insurance handled?
Lindegard Therapy handles all insurance authorizations and claims. Families are only responsible for co-pay & deductible. Families are given detailed information on insurance costs before therapy begins.
ABA Therapy
Applied Behavior Analysis (ABA) aims to identify environmental variables that shape and influence behavior. Because Autism affects language development, maladaptive behaviors such as frequent tantrums, aggression and noncompliance can arise. Through analyzing and understanding these behaviors, ABA provides tools to help families address behavioral difficulties while helping children learn to build functional communication and social skills.
Speech Therapy
Whether your child has limited verbal skills, unclear speech, difficulties following directions, or a restricted expressive vocabulary, speech and language therapy can address the communication difficulties that are often at the root of problem behaviors such as tantrums and aggression. For older children whose language is more developed, speech interventions can help address more subtle comprehension and social communication concerns.
Have A Different Question?
Or Call (503) 927-1179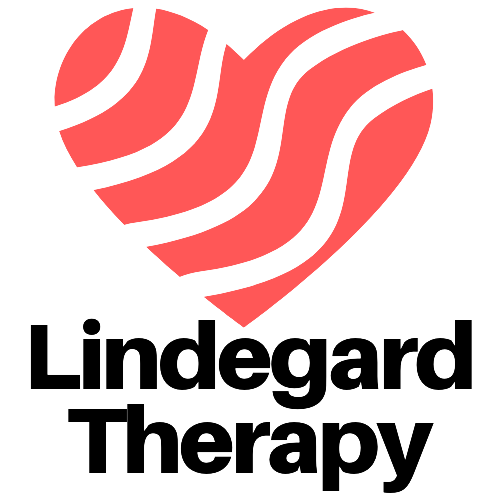 Schedule Your Appointment Below
3669 NW John Olsen Place
Hillsboro, OR 97124