Lindegard Therapy provides Applied Behavior Analysis & Speech Language Pathology services in Beaverton and Hillsboro, Oregon and its surrounding areas. At Lindegard Therapy, we know that all children can learn but that some children learn differently than others. For this reason, we offer treatment that is tailored to the individual and built on a solid family-centered platform. Our interventions focus on improving your child's social, communicative and daily living abilities by creating a learning-rich environment designed to target these skill areas, while also maintaining an open and collaborative relationship with you as the family.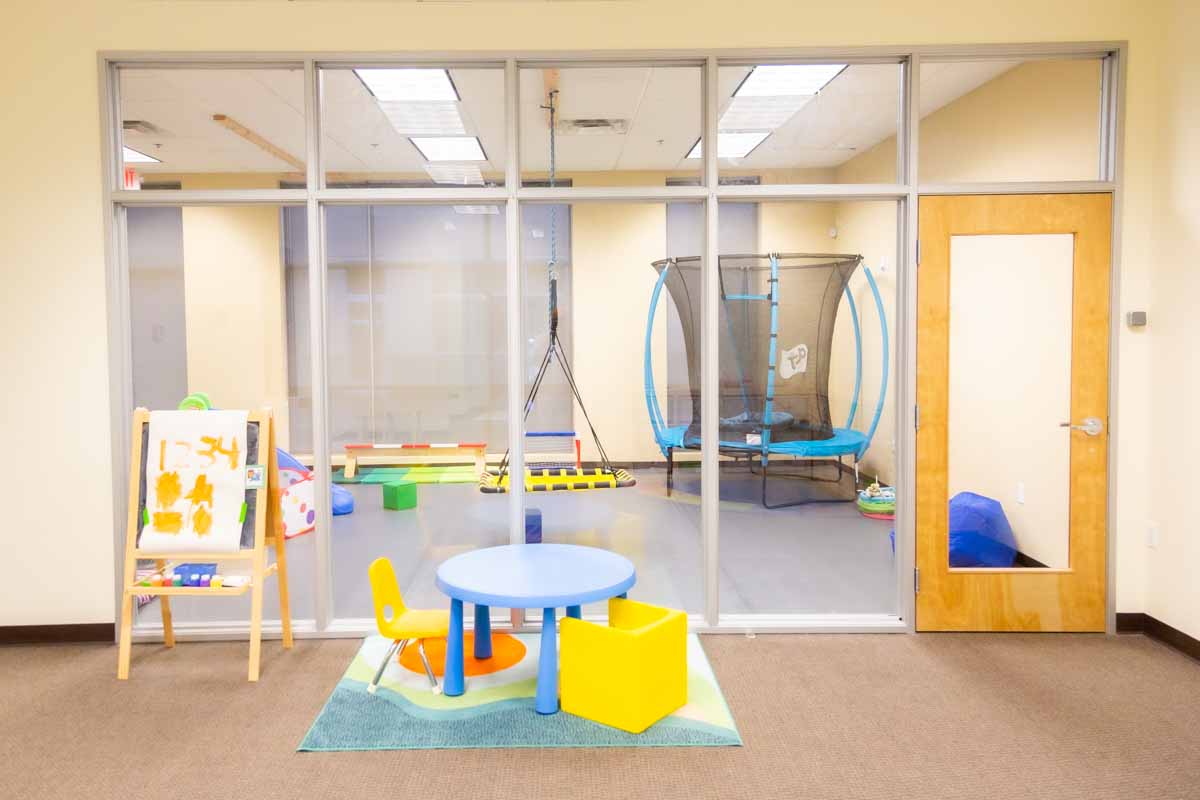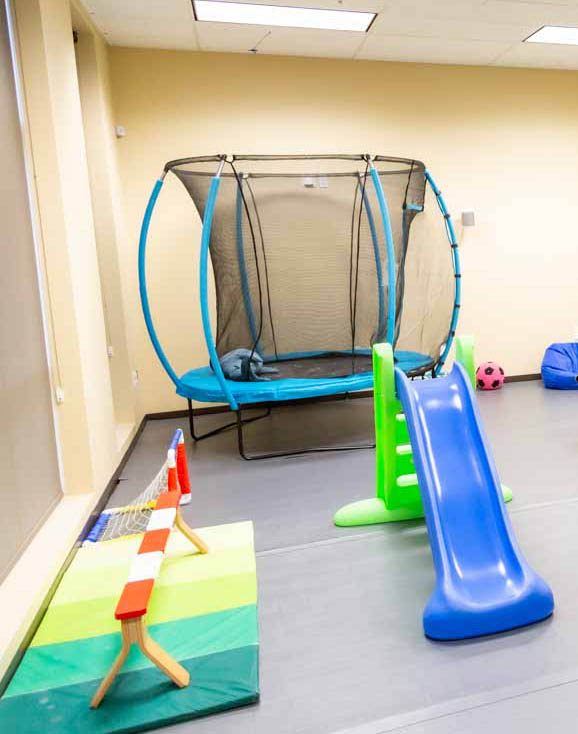 At Lindegard Therapy we believe that a combined and collaborative approach to therapy is most beneficial to your child. For this reason, we combine both services to develop research-based holistic practices that best fit your child's needs.
Quality (not quantity) is most important to us. Every family is unique and there is no one prescribed method for conducting therapy and working with families. We believe wholeheartedly that the family drives the service delivery model and that your input and participation is at the core of treatment goals and progress. We take time to build strong and lasting relationships and understand that YOU play the biggest role in your child's life.
Our Core Values
The 5 C's
All of us, kids included, learn through repetition, and therefore consistency is key to providing effective therapy. Our sessions are routine-based which keeps kids on track and optimizes learning opportunities for successful treatment outcomes.
Integrative collaboration is built into our therapy model to ensure that goals are being addressed through a multi-disciplinary lens – Rather than sending families to multiple therapy clinics to meet their child's needs, we provide all necessary services in house for your child to thrive – Speech Therapy (ST) & Applied Behavior Analysis (ABA).
Good quality therapeutic services center around the individual child and their therapy team – every child is different and requires a unique approach to therapy; we provide ongoing support and intensive supervision to ensure high quality of care. Each child receives the one on one attention that they need to succeed and each clinician receives ongoing direct supervision beyond board standards.
At Lindegard Therapy building a sense of community is as important for each child as it is for each therapist to foster an environment conducive to growth and understanding. Everyone has individual strengths that should be recognized and nurtured.
All of our clinicians are dedicated and compassionate when it comes to working with kids and families. Child development is our focus and professional development helps clinicians provide more effective treatment to meet the goals we set for our clients.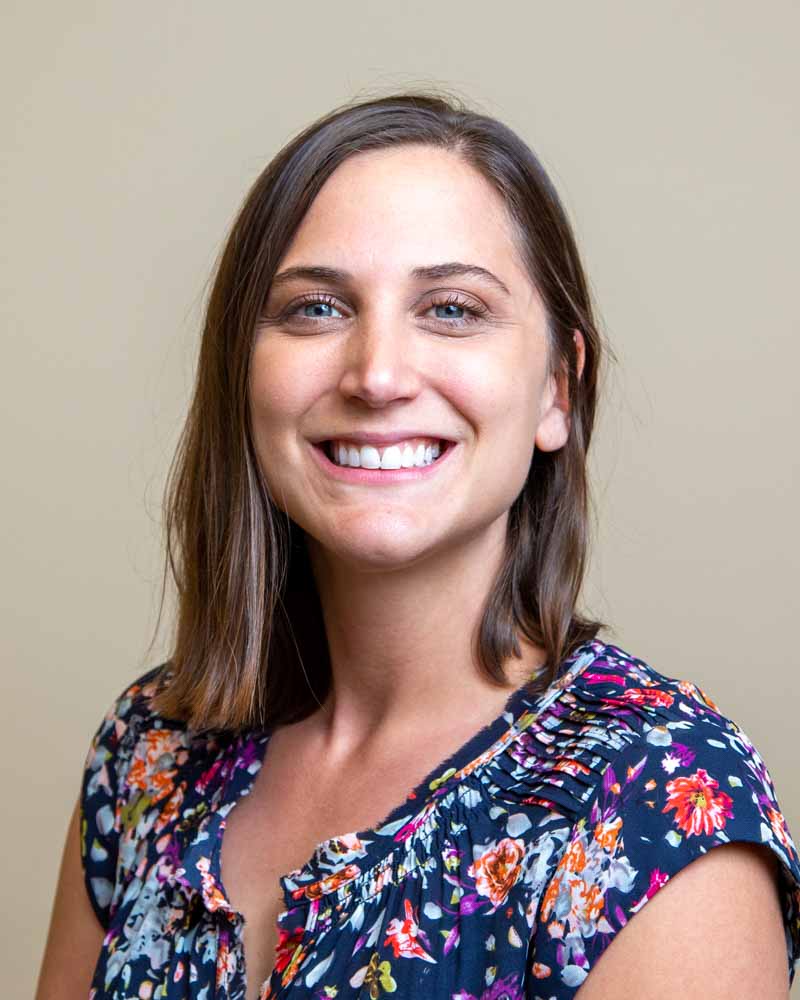 Julia Linden
Co-Founder
M.Ed., BCBA, LBA
Board Certified Behavior Analyst
While working for a small therapy company in Washington, DC Julia discovered an untapped interest in working with children with Autism. Witnessing the results of robust research-based therapies like ABA motivated Julia to pursue a career in the field and in 2013 she went on to earn her M.Ed. in Early Childhood Special Education, from The George Washington University. In 2014, Julia became a Board Certified Behavior Analyst. She has over 10 years of experience working with children with Autism, Developmental Delays, and related Speech and Language Disorders across settings – schools, homes and the community.
Applied Behavior Analysis continues to guide and inform Julia's commitment to providing comprehensive, research-based therapy programs to children with ASD. At Lindegard Therapy, Julia focuses on helping children who have behavioral difficulties, learn to be more independent through becoming toilet trained, eating a larger variety of foods and sleeping through the night.
In her spare time, Julia enjoys spending time with her 2 Labradors – Gunner & Lady Bird exploring the Pacific NW!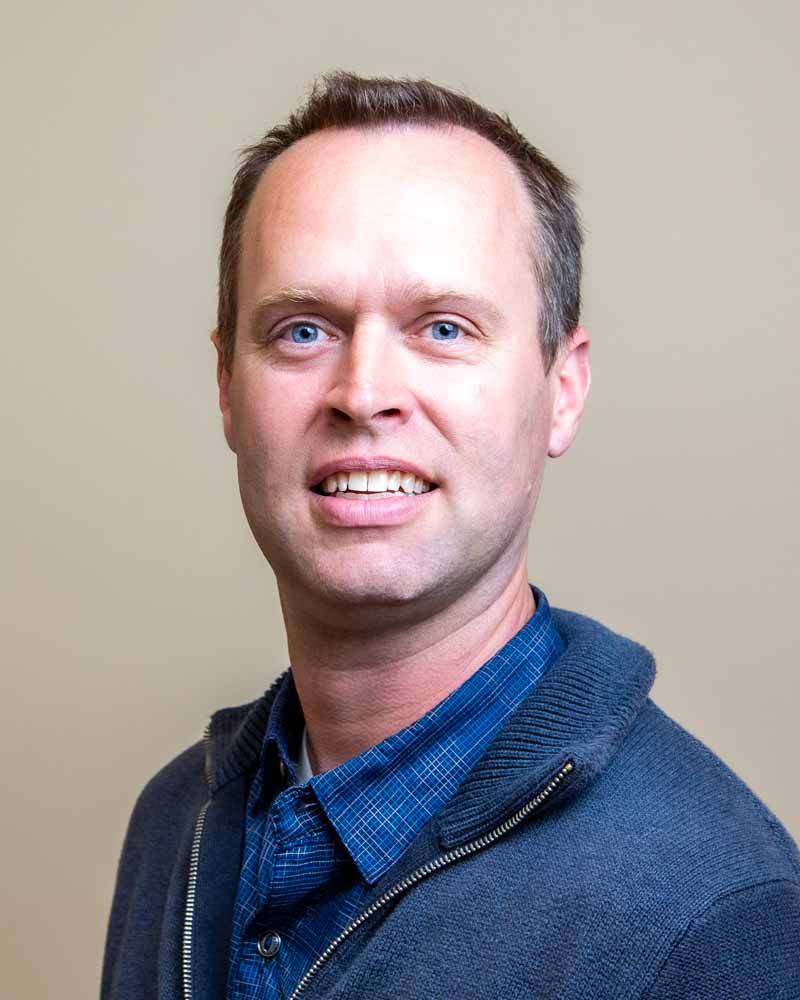 David Garder
Co-Founder
M.S., CCC-SLP, M.Ed., BCBA, LBA
S

peech Language Pathologist and Board Certified Behavior Analyst
David's love of language inspired him to earn a B.A. in linguistics from SUNY, Albany in 2003. During his undergraduate studies, he became familiar with different theoretical frameworks that examine the universal structure of language. He wanted to apply this knowledge in a practical and meaningful way, so he gravitated to the field of Speech Language Pathology. In 2009 he earned an M.S. in Communicative Sciences and Disorders from California State University East Bay and has been treating children with speech and language disorders since. In 2018, David earned an M.Ed. in Applied Behavior Analysis from Arizona State University.
David specializes in helping young children with autism who have Apraxia of Speech learn to start making sounds and use words to get their wants and needs met. David combines principles of Linguistics, Speech Therapy, and Applied Behavior Analysis to help address speech needs in young children with autism.
When David is not working with kids, he enjoys fly fishing, white water kayaking and hiking.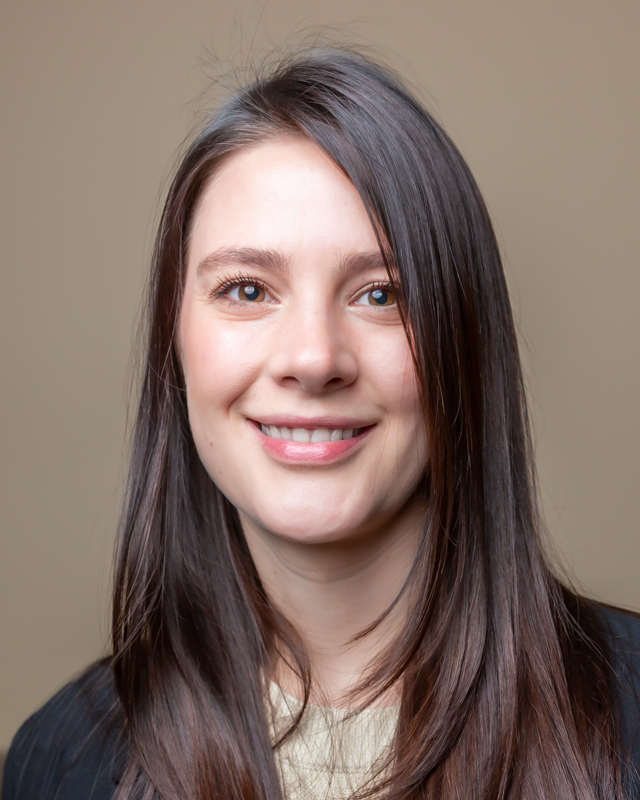 Amy Tondreau
Clinical Supervisor
M.S., BCBA, LBA
Board Certified Behavior Analyst
Amy earned her BA in Psychology and Philosophy from the University of California, Santa Barbara, in 2010. After graduating, she began working as a behavior technician and found a passion for supporting individuals in developing language, social and self-advocacy skills. In 2015 she moved to Oregon and her love for the science of behavior prompted her to earn her Masters of Arts in Professional Behavior Analysis at the Florida Institute of Technology.
Over the years, Amy has gained experience across a variety of settings and clients. She prefers working in early intervention and supporting clients and their families in building foundational skills that support communication using verbal behavior, social skills and promoting community access. In addition to supporting clients, Amy enjoys supporting staff skill development and providing mentorship. In her spare time, Amy loves exploring the outdoors, all things true crime, and perfecting her chocolate chip cookie recipe.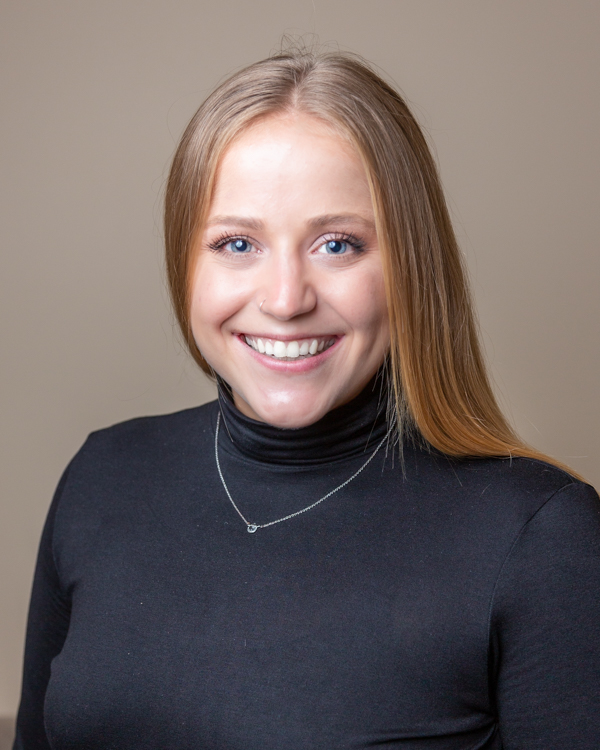 Sarah Cabala
B.S., RBAI
Assistant Supervisor
Sarah has always been motivated to help people. Throughout high school and college Sarah coached gymnastics at local gyms as well as for the Special Olympics. In 2018, Sarah graduated from Michigan State University with a Bachelor of Science in Kinesiology. Upon graduating, Sarah began to learn more about ABA at The Great Lakes Center for Autism Treatment and Research in Kalamazoo, MI. In March of 2020, Sarah packed up and moved across country to Portland where she plans to pursue a Masters in ABA. Sarah is excited to continue her journey with the Lindegard Team!
In her free time Sarah enjoys hiking and exploring the beautiful Pacific Northwest, traveling, and spending time with friends.
Carly D'Ewart
B.A., RBAI
Assistant Supervisor
Carly has always had a deep love for working with children and helping people. In 2016, Carly earned a bachelor's in psychology and a minor in family relations at California State University, Chico. After graduating, she worked for a non-profit organization where she focused on helping children with emotional and behavioral difficulties. Carly moved to Eugene at the beginning of 2020 where she began working with children with autism. It was here that Carly developed an interest in teaching children with special needs as well as supporting their families.
Carly was recently accepted into Montana State University's ABA Mastered program and plans to sit for her BCBA exam in Fall of 2023.
When not working Carly enjoys listening to podcasts, painting, and spending time with family and friends.
Our mission is to provide and nurture an environment where all children can learn and grow to reach their full potential.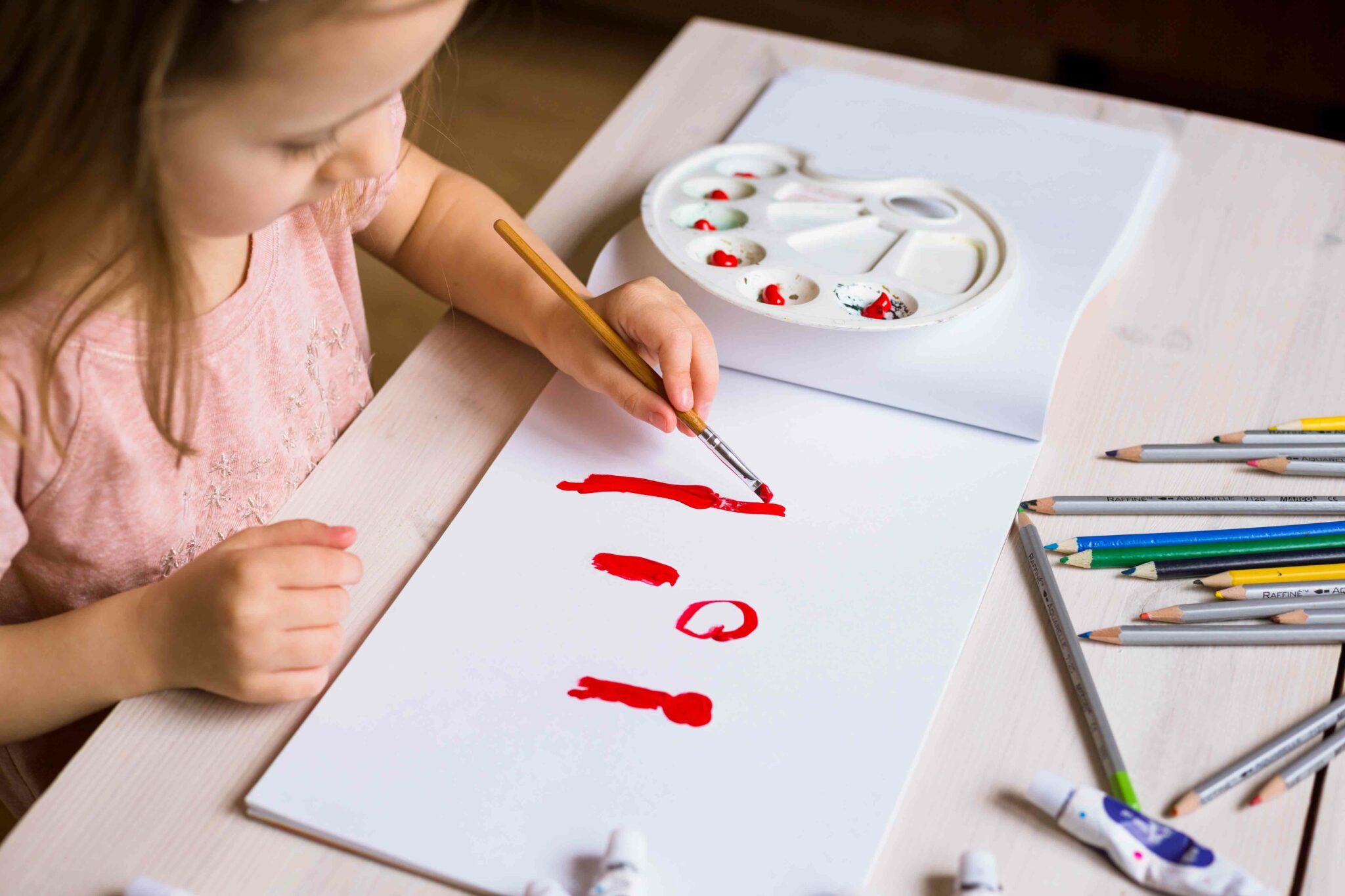 Schedule Your Appointment
Or Call (503) 927-1179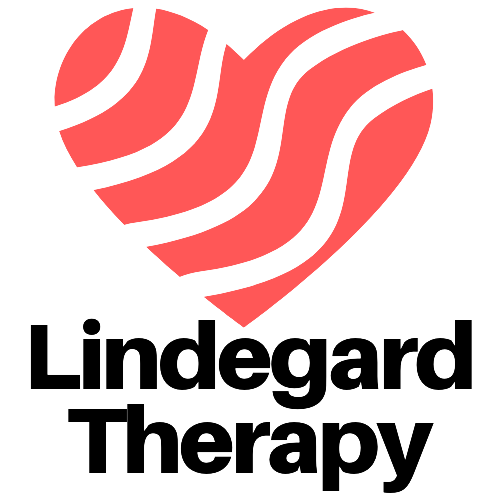 Schedule Your free consultation below