Lindegard Therapy provides Applied Behavior Analysis & Speech Language Pathology services in Beaverton and Hillsboro, Oregon and its surrounding areas. At Lindegard Therapy, we focus on early intervention for children ages 2-6 who have been recently diagnosed with autism.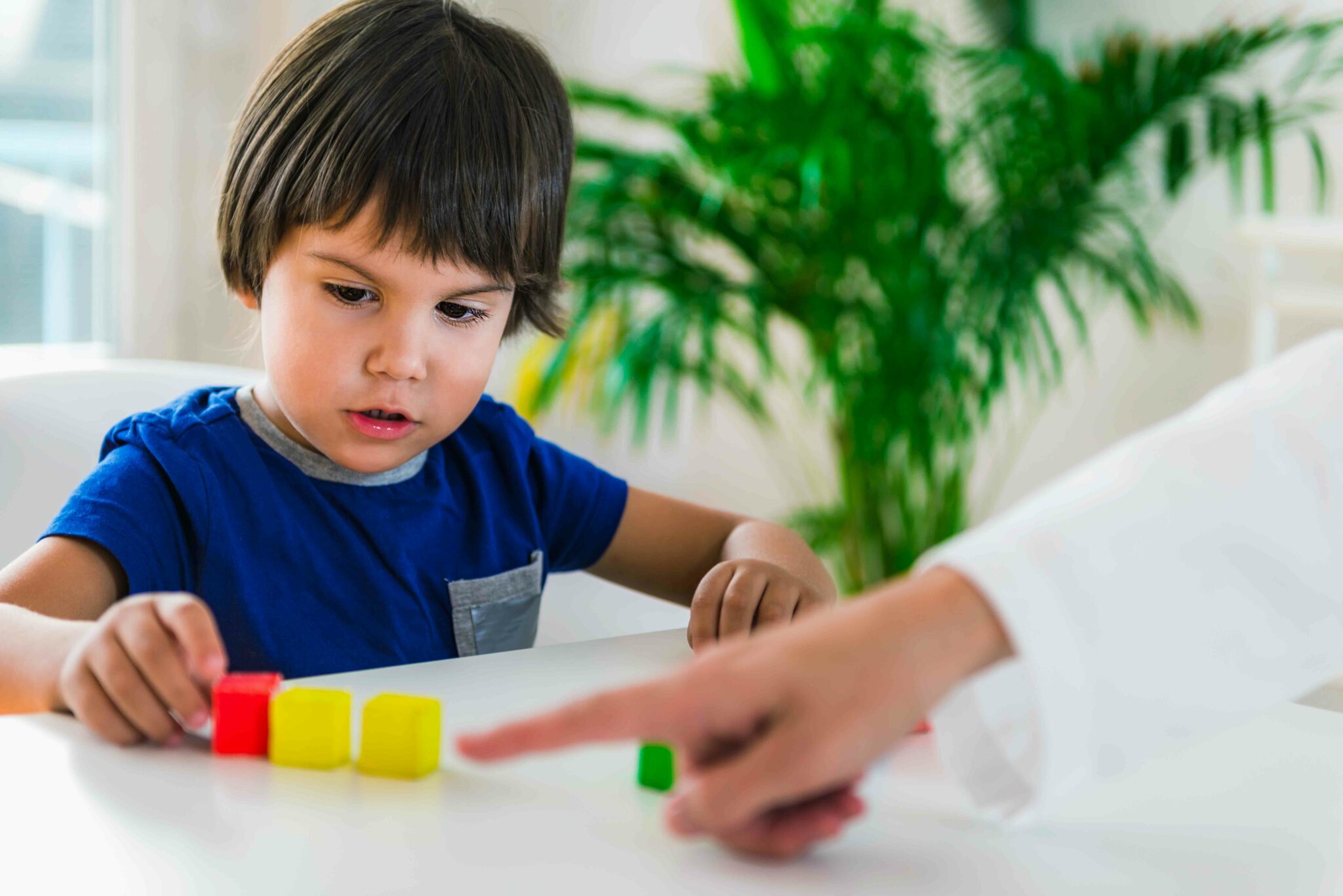 A Message From Our Co-Founder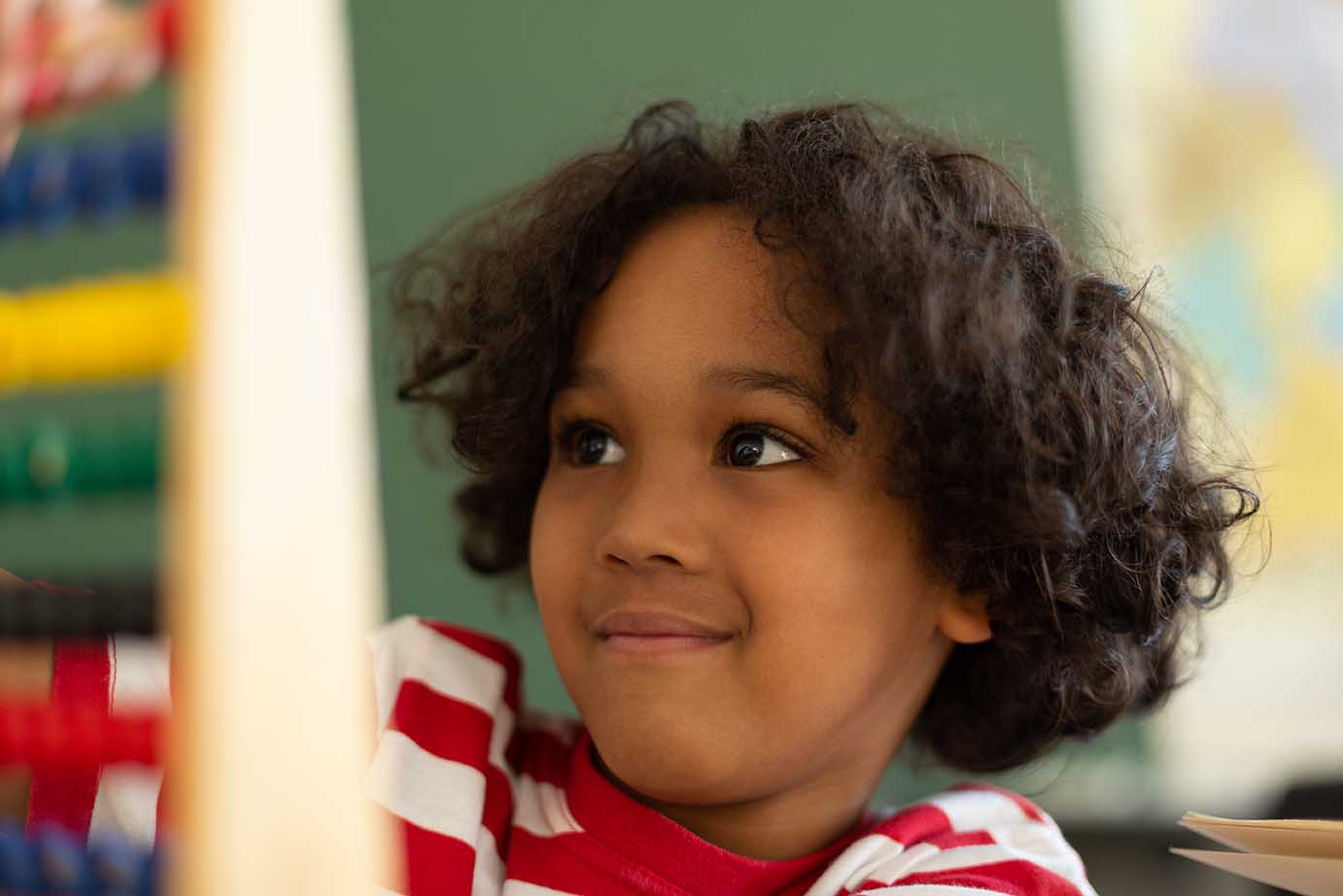 ABA Therapy
Applied Behavior Analysis (ABA) aims to identify environmental variables that shape and influence behavior. Because Autism affects language development, maladaptive behaviors such as frequent tantrums, aggression and noncompliance can arise. Through analyzing and understanding these behaviors, ABA provides tools to help
families address behavioral difficulties while helping children learn functional language,
communication and social skills.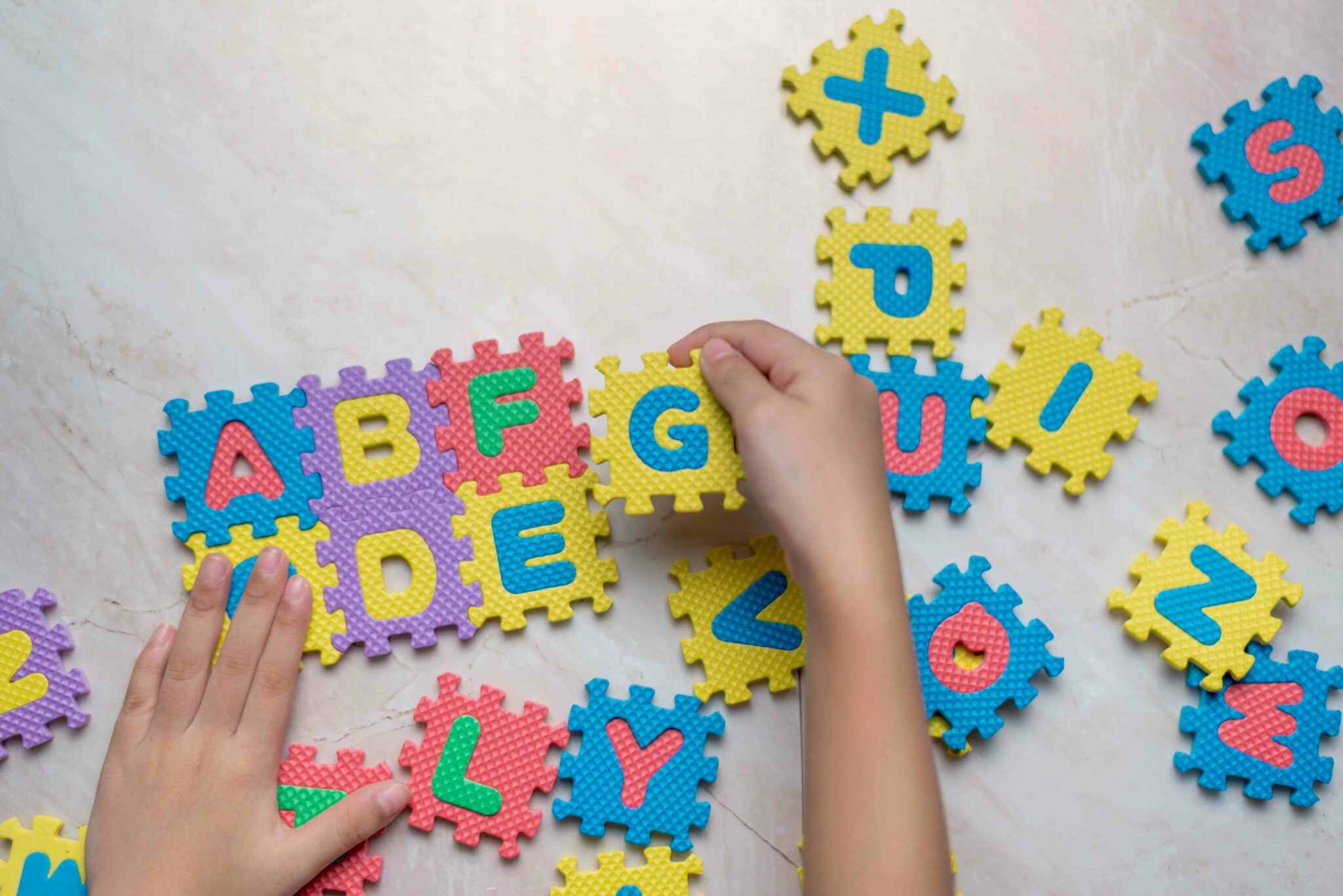 Speech Therapy
Whether your child has limited verbal skills, unclear speech, difficulties following
directions, or a restricted expressive vocabulary, speech therapy can address the
communication difficulties that are often at the root of problem behaviors such as
tantrums and aggression. For older children whose language is more developed, speech interventions can help address more subtle communication concerns.
Schedule Your Appointment
Or Call (503) 927-1179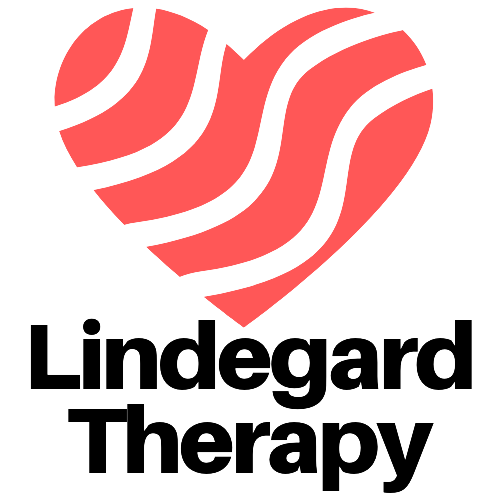 Schedule Your Appointment Below
info@lindegardtherapy.com
3669 NW John Olsen Place
Hillsboro, OR 97124